Shirt: Fred Meyer. Dress: Target Maternity. Shoes: Nine & Co. (hella old)
Speaking of pink shoes: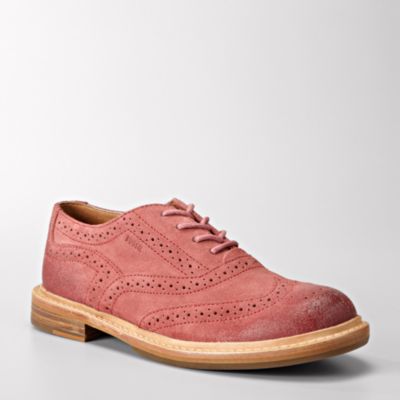 WANT.
Shirt dress: Fossil. Dress: Old Navy Maternity. Sandals: Pink Studio.
I'm not going to spend another CENT on maternity clothes but this dress is all kinds of cute:
ASOS Maternity Printed Twist Bust Sundress
Also, could they TRY to hire pregnant models maybe?
That just looks ridiculous.