Cloche: Porch Light. Bomber jacket: Fossil. Cardigan: ZARA. Shirt: Trovata. Jumper: Old Navy. Tights: HUE. Socks: Sock Dreams. Boots: Frye.
22 of 30!
It has BEGUN. My coworkers have started playing Christmas music! AUGH!!! Don't get me wrong, 'tis the season and all, but I swear it's like the same 10 songs on repeat for an entire month. Songs I'll never get tired of: I really love Matt Pond PA's Snow Day and his cover of Holiday Road. Rockin' Around the Christmas Tree by Brenda Lee. Anything Nat King Cole sings. God, his voice. *le sigh* So beautiful and velvety.
Also. I'm probably going to end up eating my weight in peppermint bark this month.
Anyway, the outfit: perfect for the cold and foggy day. I would usually pair my bomber hat with this jumper (something about the plaid just calls out for it), but I decided to wear the cloche to soften things up a bit.
On my wish list: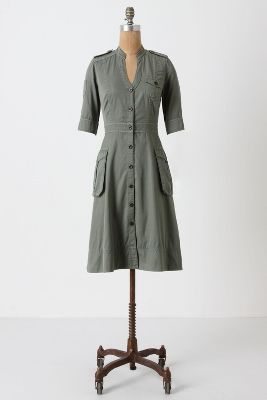 This dress is calling my naaaaame.  EPAULETS! POCKETS! HOMGIZZLE. And it's on sale!